HOPE and Pre-K

HOPE Scholarship Program
As one of the most successful education initiatives in Georgia history, the lottery-funded HOPE (Helping Outstanding Pupils Educationally) Scholarship Program currently provides Georgia students with financial assistance for attendance at eligible Georgia colleges, universities, or technical colleges. Students may be eligible for the Zell Miller Scholarship, the HOPE Scholarship, the Zell Miller Grant, the HOPE Grant, the HOPE Career Grant or the HOPE GED Grant.

For current eligibility requirements, please click here. Awards provided to HOPE Scholars vary and depend on the type of institution attended and enrollment. Visit www.gafutures.org for complete information.
Since inception of the GLC, more than $12.6 billion in lottery proceeds has been appropriated and distributed to more than 2 million HOPE Scholarship recipients.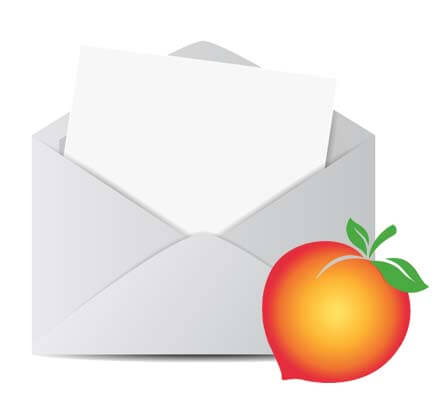 Georgia Student Finance Commission
2082 East Exchange Place, Suite 100
Tucker, Georgia 30084
Toll Free 1-800-505-GSFC (4732)
Prekindergarten Program
Georgia's Pre-K Program provides Georgia's four-year-old students with high quality preschool experiences in order to prepare them for kindergarten. Funding is provided on a competitive basis and is available to school systems, public or private non-profit providers and private for-profit providers. Since inception of the GLC, more than $7.8 billion has been appropriated to send more than 1.6 million four-year-olds to Pre-K programs throughout the state.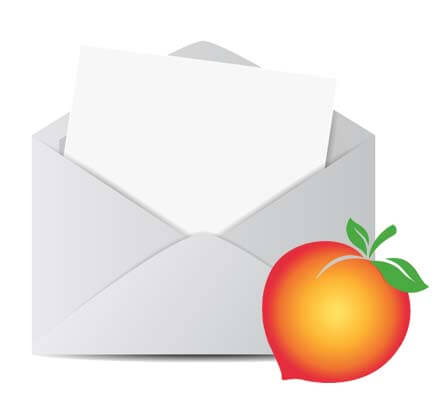 Georgia's Pre-K Program
Bright from the Start: Georgia Department of Early Care and Learning
10 Park Place South, Suite 200
Atlanta, Georgia 30303
(404) 656-5957 or Toll Free 1-888-4GA-PREK